Welcome to Conquistador Services
No job too small, no task too great
Conquistador Services LLC is a 100% Hispanic and Service Disabled Veteran owned company based in New Jersey. Established in 2008, Conquistador is expanding both in scope and geographic coverage of services it offers government agencies and the private sector.
Our mission is to represent the highest level of competence by providing customer-centric services that deliver the most cost effective solutions within the framework of best practices.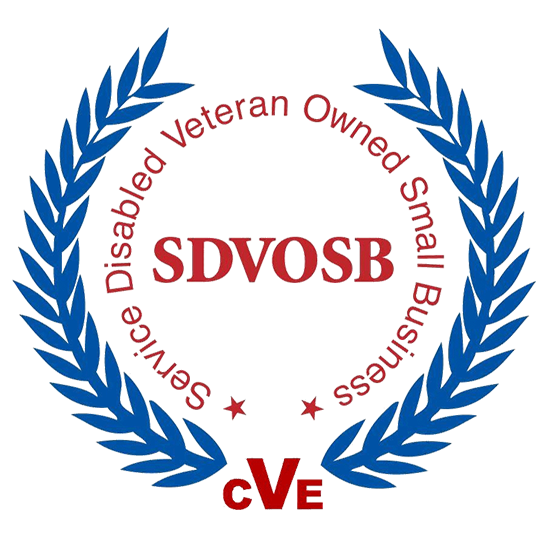 Operational Services
The following engineering services are provided by this division
Extensive experience with all facets of disaster recovery efforts, assisting states, counties, cities responding to natural or man made disasters.